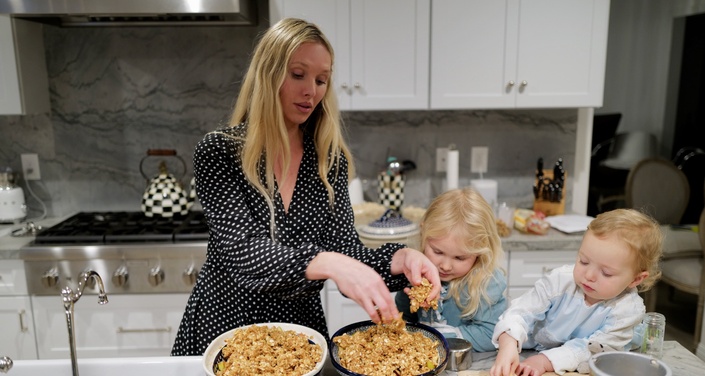 Nourishing cooking is a skill we need.
Our great grandmothers were wise. They knew how to make delicious meals that nourished the family and kept everyone healthy. Yes, our great grandmothers even knew how to grow food and turn it into daily meals (don't worry, you'll get there).
Let's bring Great Grandma's skill back and teach it to our children.
In this Master Class, you'll gain kitchen fundamentals and sourcing tools to serve the family healthy meals that not only taste delicious, but keep everyone strong, energetic and vibrant.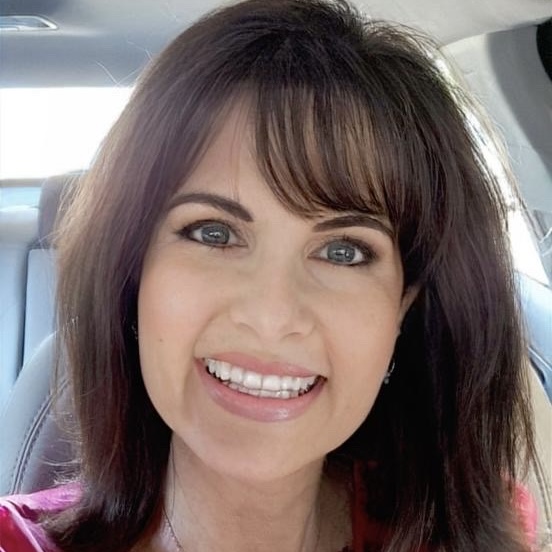 "I run my kitchen SO differently now since taking Gretchen's nutrition master class. From baking bread, to where I shop, to the kitchen gadgets I use. It completely changed my family's life!"
- Becki F., Nourishing Kitchen Master Class, Former Student
Look your best.
You'll be able to stop stressing about weight gain and finding energy to do the things you love. Diet culture and the Big Food industry make it incredibly hard to find balance. What's missing is great grandma's knowledge of both quality food and homemade preparation.
Can you control your food source? Yes you can.
Join Gretchen in her nourishing kitchen and she'll teach you exactly what she learned that took her from a lifetime of yo yo dieting, plant based, vegan and gluten free diets to a balanced diet where she eats everything she could ever dream of without gaining any weight.
Physical and Mental Transformation.
Our ancestors were wise and experienced optimal health because they knew how to eat.
We lost this wisdom during the last century. What a tragedy!
Big Food has sold us a lie. Our food does NOT come from fast food joints, boxes, cans, wrappers, dusty grocery store shelves and factories.
Gretchen will teach you what she learned so you can feel your best. Your family needs you too. Your children. Parents. Relatives. It's up to YOU to pave the way for future generations.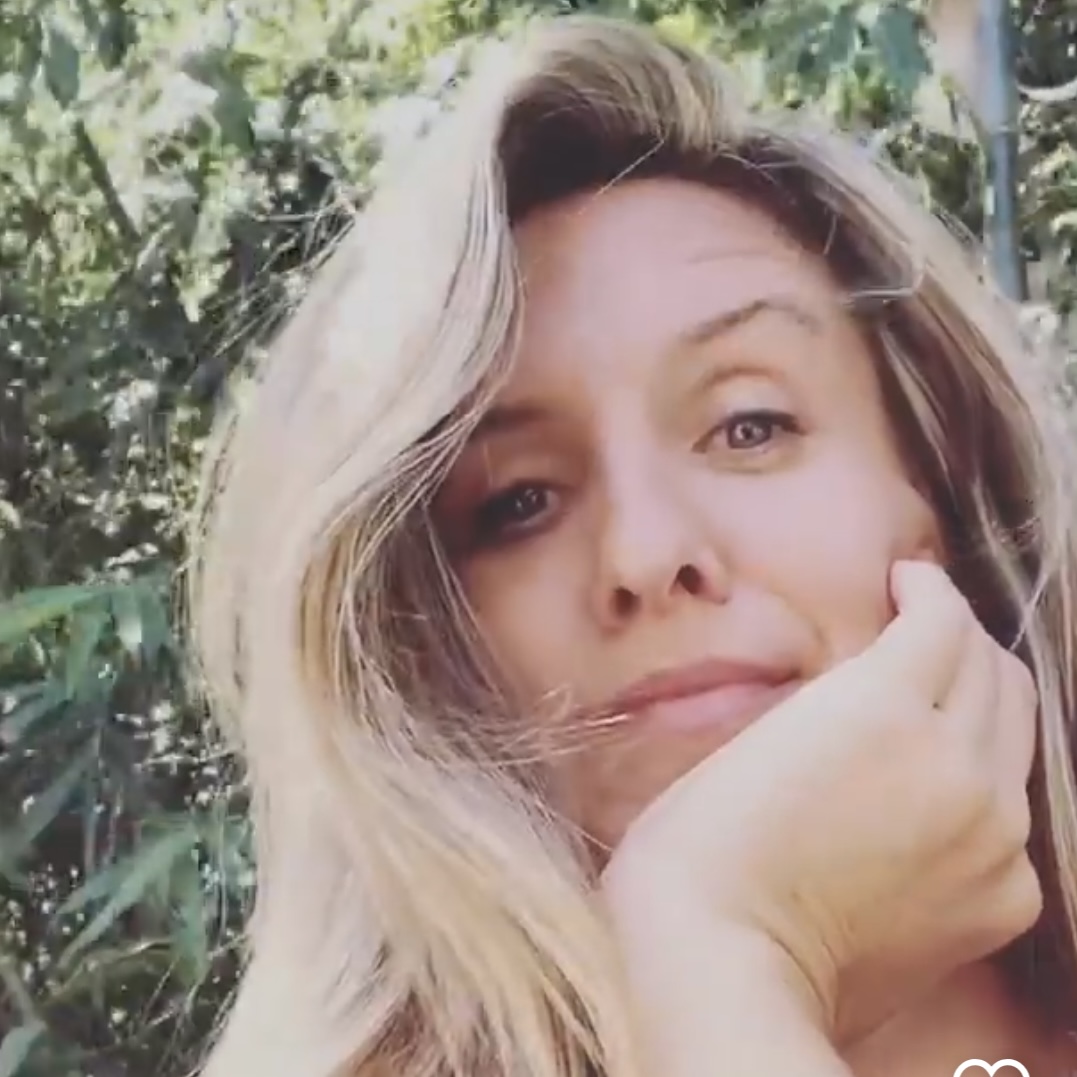 "I recently purchased The Nourishing Kitchen Master Class and must say I am falling in love with cooking again - it is wonderful!"
- Lisa Y., Nourishing Kitchen Master Class, Former Student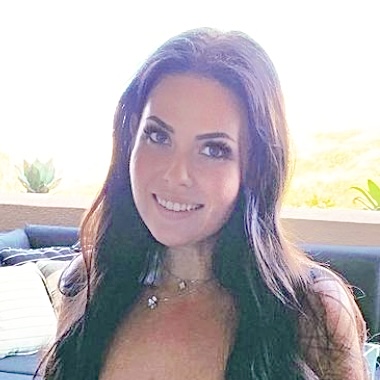 "OK seriously mind blown! I can't wait to throw away all my condiments tomorrow and slowly start to restock. Honestly, life changing. I can't thank you enough for this. I swear everyone needs to see this course!"
- Jessica A., Nourishing Kitchen Master Class, Former Student
Paving the way for family health.
Gretchen's parents went from eating out at low quality restaurants to growing their own food and raising meat, eggs, and dairy. She's very proud of their transformation.
Real food does not come from a factory or wrapped in plastic! You'll learn how to navigate the food system and make informed decisions.
Our children deserve better. Kid's Menus are not acceptable. School food is not good enough.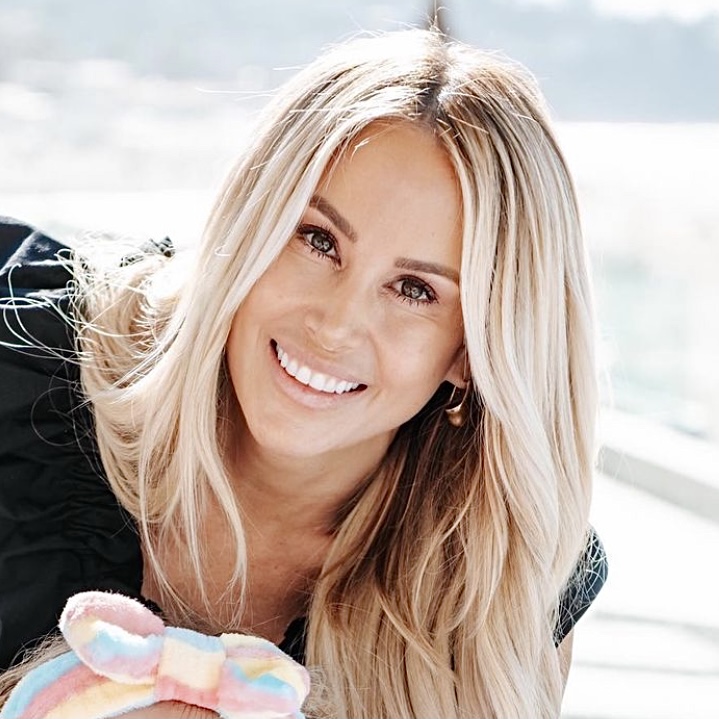 "Currently, I already cook a lot and enjoy it, but I can't wait to change some important things to be a lot healthier...already wishing I had done this sooner. THANK YOU, I really believe in what you're doing and hope lots of ppl out there listen so we can have a happier, healthier society, generation to generation."
- Heidi D., Nourishing Kitchen Master Class, Former Student
Bite-size videos for busy moms.
Gretchen packaged up everything she knew into a fast-paced Master Class that can be taken at your own pace, on-the-go. Watch from phone or computer.
You'll also get to watch Gretchen make some of her weekly go-tos.
Scroll down to view the Nourishing Kitchen Master Class Curriculum.
Your Instructor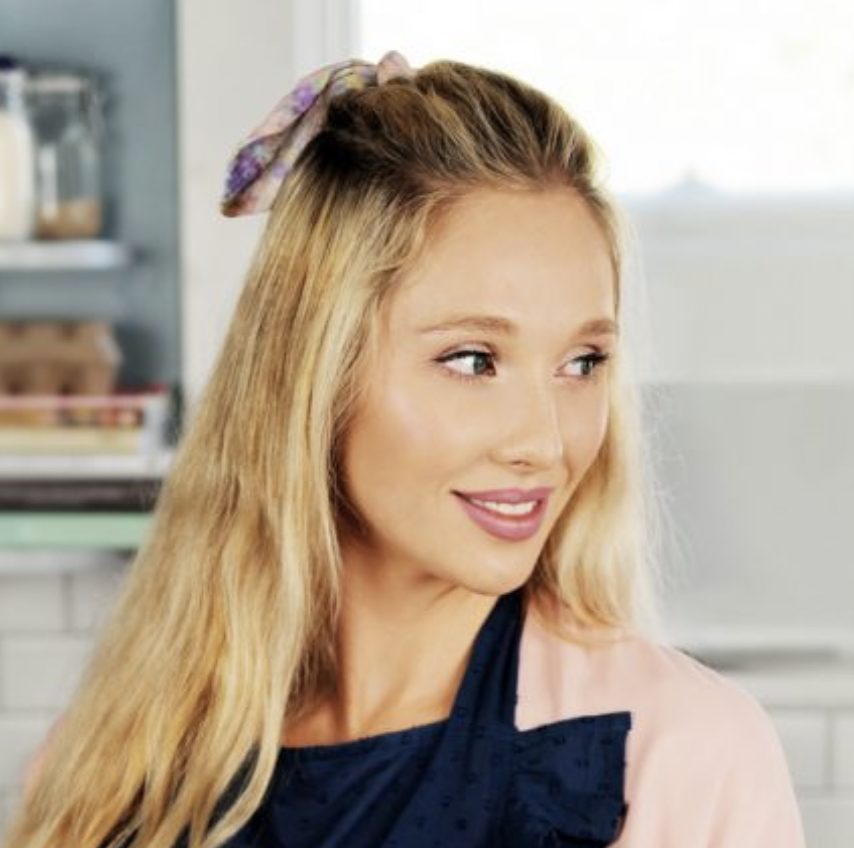 Gretchen is paving the way for families to eat nourishing meals everyday. As a mother of three, Gretchen enjoys making delicious and nostalgic foods, growing her own fruits and vegetables, raising backyard chickens, painting, playing tennis, and throwing homemade birthday parties!
Course Curriculum
SECTION 1: WELCOME
Available in days
days after you enroll
SECTION 2: SOURCING
Available in days
days after you enroll
SECTION 3: REAL FOOD
Available in days
days after you enroll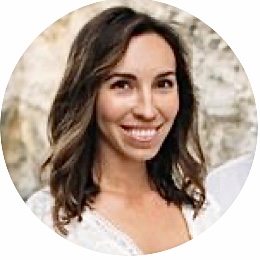 "I'm having the best time cooking in my kitchen and making nourishing food from taking your course!"
- Alexia P., Nourishing Kitchen Master Class, Former Student

Frequently Asked Questions
How long do I have access to this Master Class?
After purchasing The Nourishing Kitchen Master Class, you will have unlimited access to the materials for the duration of the Master Class. Available across any and all devices you own.